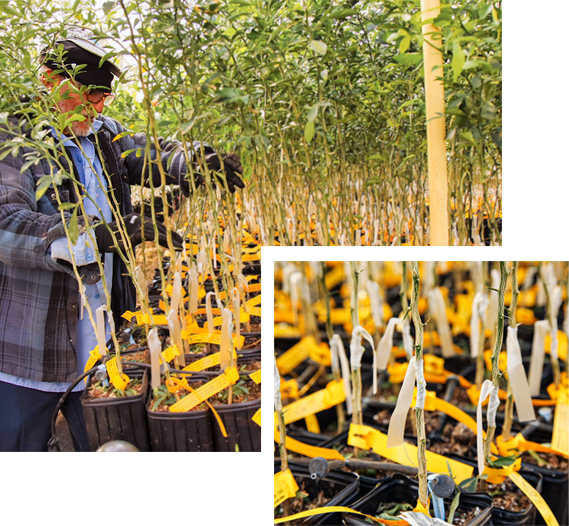 Welcome to Southern Citrus Nurseries!
We are a commercial citrus nursery. We take great pride in our trees and have been providing our customers with quality trees since the 1970s.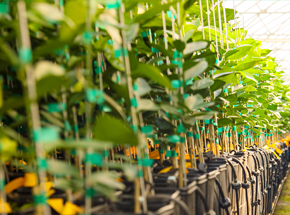 Orange
Hamlin | Valencia
Valquarius | Vernia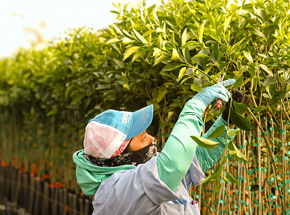 Grapefruit
Flame | Ray Ruby
Ruby Red | Star Ruby
Mandarin
Orri | Marathon 1420
Sugar Belle | Bingo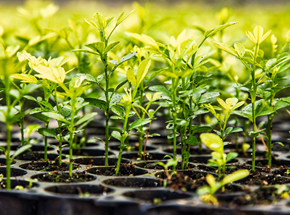 Lemon/Lime
Meyer Lemon | Eureka Lemon
Persian Lime | Key Lime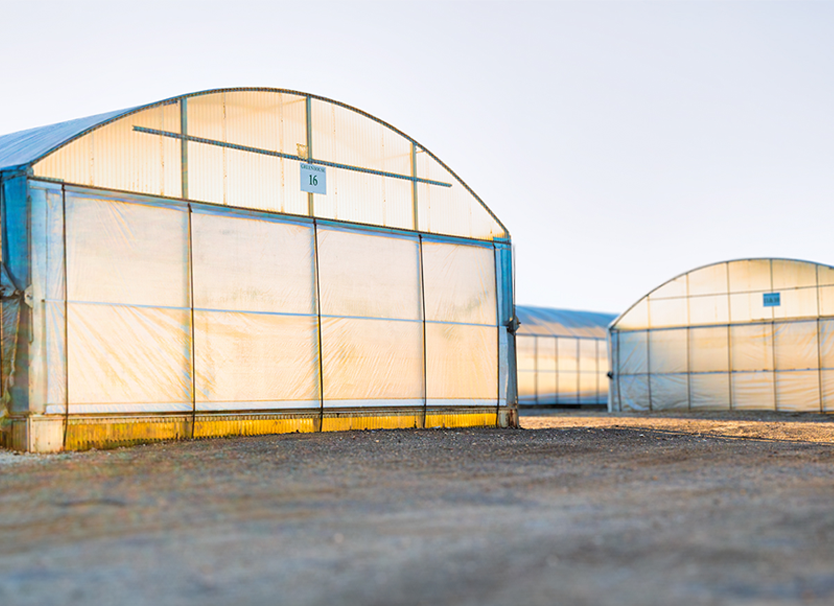 HERE YOU WILL FIND THE BEST CITRUS TREES IN FLORIDA. VISIT OUR GREENHOUSE TODAY!
We are a commercial citrus nursery that has served Florida and the United States for more than 50 years. We are passionate about providing the healthiest plant materials of the highest quality to commercial and landscape growers across Florida and surrounding areas.
We primarily sell to landscapers and commercial growers, but we know many homeowners like to have fresh fruits in their yards as well. So we offer small-scale services to homeowners like you.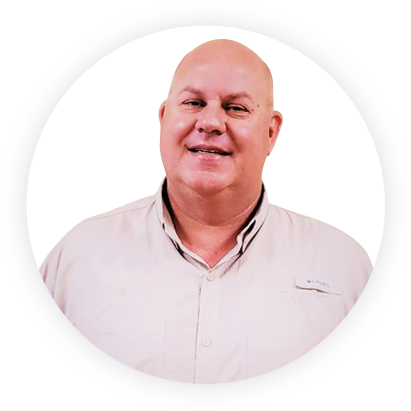 Owner and 5th Generation Farmer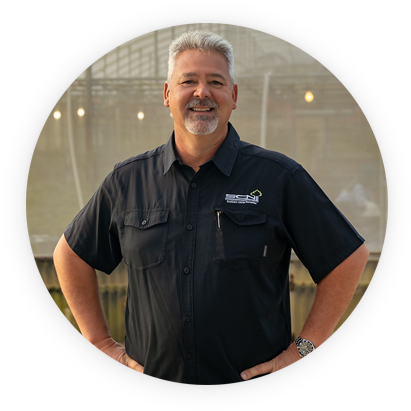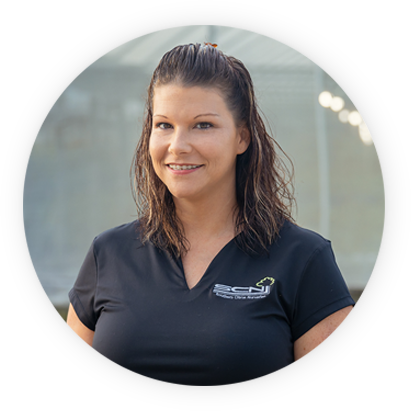 We use the most innovative, state-of-the-art practices and facilities to keep our plants free of pests and disease. For decades, we have produced citrus trees of the highest quality in Florida, and we will continue that tradition.