Professionals That Will Put You At Ease
Our success depends on your confidence in us. With more than 50 years of quality services, you can be assured of the competence of our staff, who are highly qualified and experienced professionals with solid family and business values.
When you set up an appointment, we will have an expert team member ready to show you around our nursery to give you a feel of our unrivaled quality.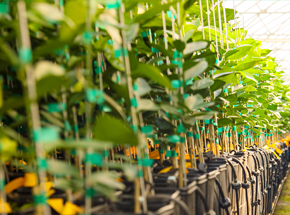 Orange
Hamlin | Valencia
Valquarius | Vernia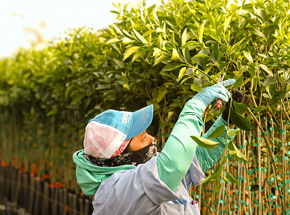 Grapefruit
Flame | Ray Ruby
Ruby Red | Star Ruby
Mandarin
Orri | Marathon 1420
Sugar Belle | Bingo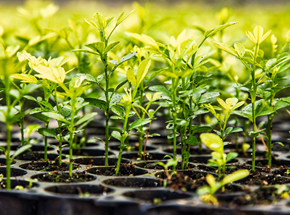 Lemon/Lime
Meyer Lemon | Eureka Lemon
Persian Lime | Key Lime
Rootstocks are at the core of every tree. They support the tree's structure and enhance maximum fruit production. Many of the rootstocks we use today have been developed against specific diseases and with enhanced pest resistance.
Our Rootstocks Include:
Volk   X639  US942  US812  US802  US897  Swingle  Kuharske
For citrus plants of varying types and varieties, stop by the greenhouses at Southern Citrus Nursery today!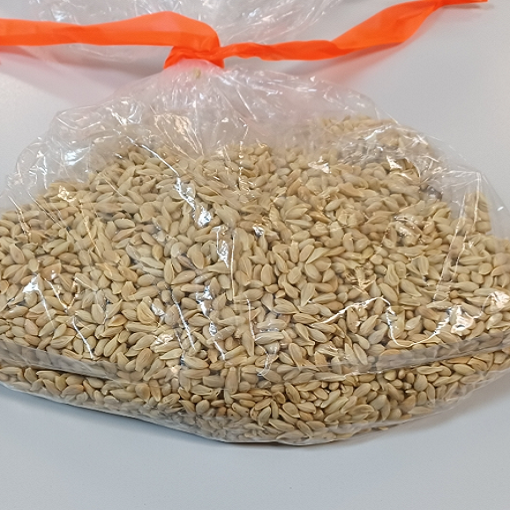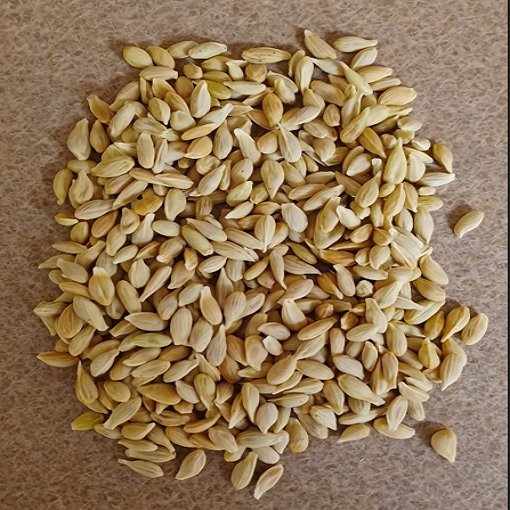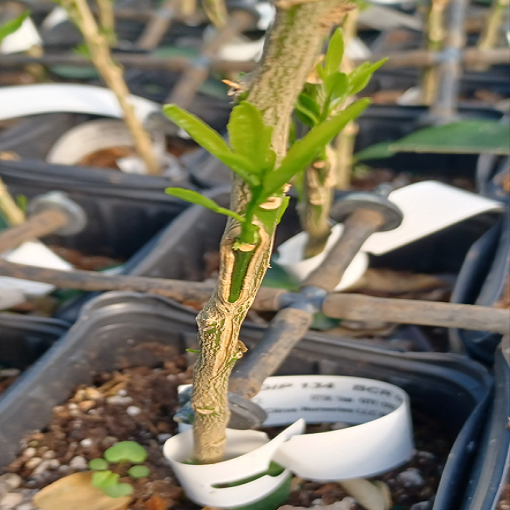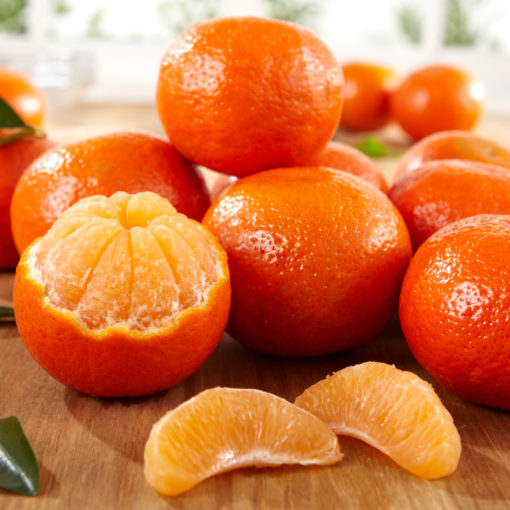 Exclusive rights
for propagating the Orri Tangerines in Florida